You have plan the new project, big project.
Are some or all of this in your plan?
any feasible study?
return of investment?
detail of each utilities?
budget control?
"A Picture Worth Thousands Words."
we always believe that
"to solve problem":
is to deconstruct all in small chunks, find the meaning of each part.
eliminate parts
that no need any more, simplified the part that can be. and after reconstruct all the process back check again any repetitive part that add no value to all.
Help you draw your big picture.
Sometime your project look alike the blank jigsaw. You need something to make it work, something anything.
There are always three factors in our solutions:
time, goal and fun factor
Even we believe in
SCRUM
,
kanban
|
カンバン
|
看板
or,
JIT
|
just in time
may be good in many situations.
Where is the fun parts?
Aside from
goal and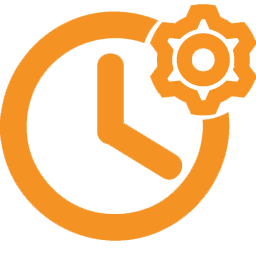 timeframe we expect to do the jobs with fun solutions, that make our work more creative and make the people satisfy with the solutions.
Project Manager, Project Lead, Project Consult, Technical Lead, Transformation Leads, Coordinator or any titles? Our goal is to simplified all your problems.
You can contact us at 0 818 676 013
or go to
about
for more information.