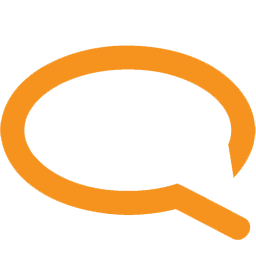 gfxtm was founded in 2002 for technical support in Graphics Design and Computer Systems that support large projects. Later that very year, we supported 2 large projects on 3D rendering farm and animation clusters.
Since 2004 we did plan and implement the system (both network and devices) for many clients in hotel (Phuwanalee resort) and services business (Internet Cafe and Coffee Bar), jewel retail (Bluetoffee) ,restaurants (Jumbo Restuarant, Sushiden, Kuu). (as we diversify from our name)
In 2005; we do whole factory and office design computer interface for factory machinary (car care product) at Amatanakorn Industrial Estate, Panthong : Cosmos Techno Thailand, with cooperation with Cosmos Techno Japan (コスモステクノ)
In 2006; we do the large scale projects for El al (Isarael airlines) and PAL (Phillipines airlines) for moving facilities from Don maung international airport to nowaday Suvarnabhumi international airport. And again in 2008; on project of temporary airport crisis solution, that moved our main 4 clients to nowaday U-tapao international airport.
In 2007; we did the project with AFP (Australian Federal Police) for training manual in cooperation with Thai Royal Police in Onion architecture database system and crime scene investigation database.
In 2008; we supported the project in re-engineering system for Thai star shipping with cooperation with Zim logistics (Global) to strength the security system and stability. In the same year we do renovate the information system for OJSAT | Old Japan Students' Association, Kingdom of Thailand (タイ王国元日本留学生協会).
In 2009; we had the great honor to be the main technical support for the license plate auction online (ประมูลป้ายทะเบียนรถออนไลน์) for department of land transport, Thailand.
From 2010 we partner contract with Alliance Hemodialysis (พันธมิตรไตเทียม) on technical support improving facility on site.
In 2011; Freeland Foundation, NGO in Forest and Environment Protection, gladly let us be their partners.
In 2012 we had serve DBM (Drake Beam Morin) and LHH (Lee Hecht Harrison) in technical projects and system maintenance till Adecco acquisition in 2021.
In 2016 we had serve Parkerbridge in system maintenance and move from their old office to new one. also in same year we gladly had HX (Hongkong Airlines) as our customers
In 2019; in cooperation with Yangma sporttech, we did launch project on Universal Access awareness design in sport arenas and utilities.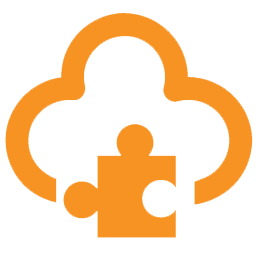 In 2020; join Legalwealth management to maintenance database system in financial liquidity of GSB (Government Saving Bank).
technical about this site;
Based on freetheme 2013 from wordpress
This site consisted of 4 fonts from 4 languages.
menu created in png graphics format. only ? is the normal text
for more detail about technical term and each project click here