all fonts used in this site
English; Gotham rounded
ไทย Thai; มิตร Mitr (Google font)
日本 Japanese; ほのか新丸ゴシック honokamarugo
中 Chinese; 小赖字体 xioalai
detail of each business reference
BeboyCG and LoveIS has khun Boyd Kosiyabong as their owners, we love the atmosphere there. Cosmos Techno Thailand, Asian Cosmos, Cosmos Chemical all now left is Car Care in Srinakarin Road branch, The original branch at Ladprao had gone, as of at Amata Nakorn factory. Thaistar shipping | Thaistar air | Phuwanalee resort | MIT logistics | Teewasu | G Travels | Laos Airlines (Thailand) | PAL/Philippines Airlines (Thailand) | El AL/Israel Airlines all of this in the time I work for them had the same owners. Thank many of our friends there. Thaistar shipping and Thai shipping were different agencies, and we worked for them both. Teewasu was the company that relate on environmental management, now shipping management. We worked for PAL/Philippines Airlines | El AL/Israel Airlines | Laos Airlines | Jeju Airlines | Qartar Airlines | Hongkong Airlines. AFP/ Australian Federal Police used to have a lot of projects to cooperate with Thai Police, the onion database system was one of the system AFP promote to help doing the jobs of both agencies. Capture many terrorists in the time between 2010-2014. After Cooperate with AFP, other proposal of cooperation were sent to Australian Embassy, Israel Embassy, United States of America Embassy, and united development program | UNDP. Zim logistics now took over all the shipment of themselves and work separate from Thaistar shipping. License plate auction online (ประมูลป้ายทะเบียนรถออนไลน์) for department of land transport, Thailand was doing by Punneung and already stop do their auction online and back to normal auction by other agency already. Alliance Hemodialysis used to work in a lot of famous hospitals (eg Phyathai Hospitals/ Paolo Hospitals/ Peerawech Hospitals/ Senizen) nowaday most of locations laid outside hospitals areas. Freeland foundation already moved from UBC tower (opposite of The emporium tower) to Maneeya tower II (Rajaprasong Areas) and to Rajakru 5 (same areas as WWF) and nowaday at Kian Gwan Housetower III DBM was merging with LHH and LHH Thailand later got acquisition in 2021 by Adecco. Parker Bridge move from their old office to new one in the same building. Yangma sporttech design sport arena in Thailand and many South East Asia, China, and Africa. Legal Wealth management | Legalmind (Law firm) | Legalme (Accounting) have the same owner and do financial liquidity system for GSB.
menu detail
for first page / introduction please click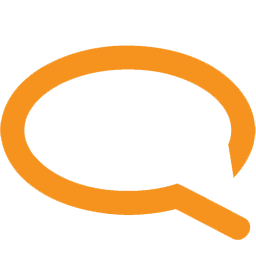 for our about gfxtm please click ?
for personal blog please click
for universal access design | support please click
all icon in this site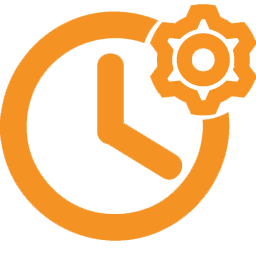 special thank to
กิติภพ ใจริน
P'jak, you're always my good fellow thank for introduce to many opportunities.
สิหราช ประดับสุข
P'kid, many inspired from your work.
ธิชาลี
Oh, your name always make me feel energized, your work make me feel proud that we were cooperate in projects.
สมหวัง
Hope, your work, your taste, I still want to learn a lot from you.
วรวุฒิ
thanks for open me to new world of communication, grateful for your attempt.
Annie
, thank for always be my support.